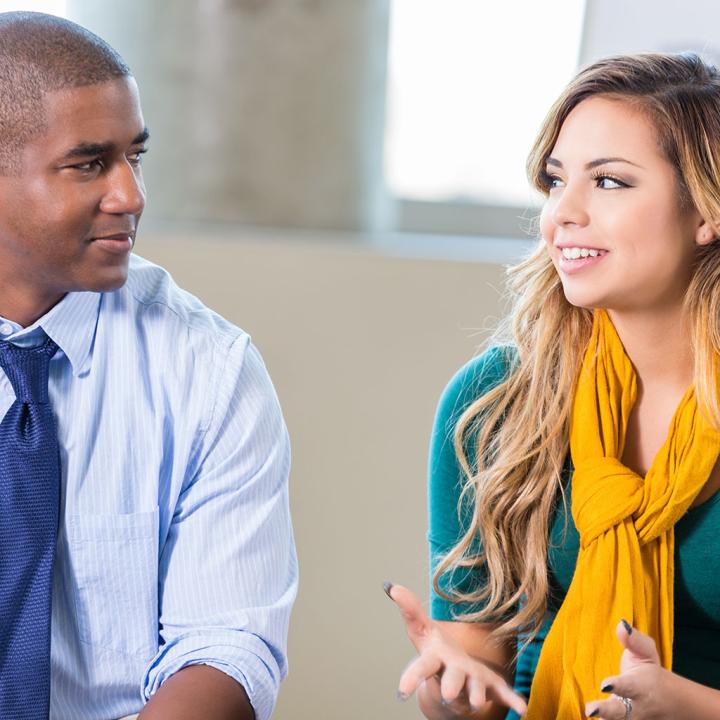 inlingua
crosssing language barriers
Practice makes perfect …
who wants to be champion. So whoever starts early with language learning, will not only profit from this in school or your university career, but it opens up a whole different range of attractive job offers.
Depending on the age of the children and the linguistic knowledge, we provide the right program for the particular age group. Training can be booked either with parents or individually.
Here see our Parent and Child Courses 2018
For the rest of the day Salzburg offers a lot of great destinations for families and children for all your different interests. Whether the House of Nature, The Magic Flute Playground, the Puppet Theater, the Fountains at Hellbrunn, the Ice Caves in Werfen or the Salt Mine in Hallein – in Salzburg everyone finds the right Destination.
Enrolment
Download the  Enrolment Form